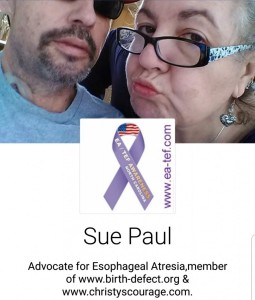 Ea-Tef awareness Ribbons
 CLICK to ENLARGE RIBBON TO VIEW
then
RIGHT CLICK and SAVE
I meet Sue Paul when she found me on the internet, over time I became friends with Chris husband and Father but born like me unable to swallow, in the USA. Chris later died from lack of understanding of an adult with ea-tef. Sue and I now work together on idea's to bring about a change of lack of understanding for adults like Chris and the hope the Children born like us will not go through what we did growing up. Our hope is that Parents take up this idea you see above and fly the flag, allowing the state you live in to be seen by others allowing people to hopefully link up, also bringing awareness, this is our hope, we both get no payment from anything we do from this site or outside it, we are just here to help others. On Sue's photo above your see a Charity, run by an Adult like Chris and myself and like Sue and myself earns nothing from anything she does to help support Families across the USA.
They do look good on your page these photo's of Sue and myself are a phone screenshot
.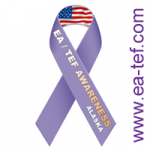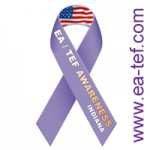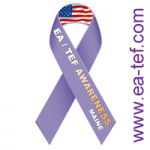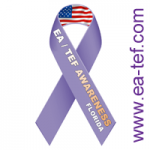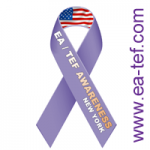 Hopefully, We have all 50, if you see one I have missed please tell me.
RIGHT CLICK and SAVE then add to your Facebook Photo square like below, these have been made to fit in this square.