Abigail McCorquodale Story
Abigail McCorquodale
was born with
long gap
Esophageal Atresia
Abigail McCorquodale Story
Abigail was diagnosed as having a birth defect in utero when her mother displayed symptoms of polyhydramnios (retention of amniotic fluid) at 7 months gestation.
She was born a month early with Type A (long gap) esophageal atresia. On the first day of her life, Abigail had a g-tube inserted, and surgeons found that her gap was too long (almost 4 cm) to fix.
They opted to wait until she was three months old, at which time a primary repair was completed.
Abigail's family lived in a rural part of British Columbia Canada, and while they felt lucky to have universal healthcare to support her medical needs, they found dealing with her frequent stricturing challenging.
On many occasions, Abigail had to be evacuated to a major hospital via air ambulance.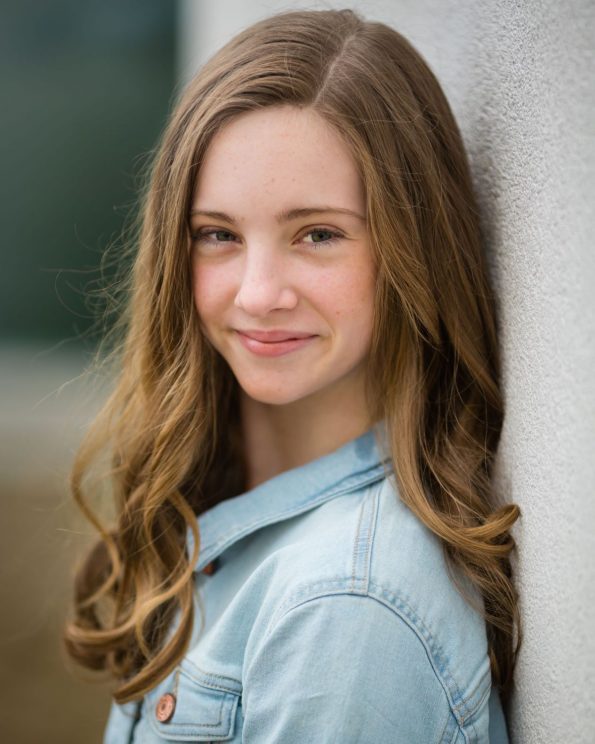 Abigail McCorquodale Story
When she was young, Abigail had a severe EA/TEF cough, and many problems with food getting stuck.
She had over 50 dilations, first using rods, and later balloons, to enlarge her esophagus. She was diagnosed with eosinophilic esophagitis when she was about 7 and faced years of restrictive diets, which did not seem to have any effect.
Although she still takes daily proton-pump inhibitors, and faces some motility and reflux challenges, overall Abigail now lives a life mostly unaffected by esophageal atresia.
Always a high energy child, Abigail's parents encouraged her to get involved in any and all opportunities for sports and physical challenges. She started taking Scottish Highland Dance when she was 3, eventually becoming a champion dancer, placing 6th overall at the Canadian Championships and placing at the Scottish Open Championships.
In 2016 she won the US Open National Premiership title at US Inter-Regionals.
She has also placed in the top 6 at the Canadian Open & US Open Championships, and Canadian Open Premierships.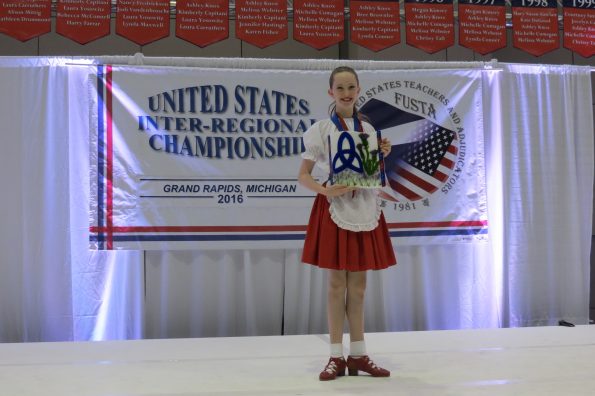 Abigail McCorquodale Story
When she was 10 Abigail started taking ballet, jazz and modern classes, and she found her passion. When she was 12 she entered a pre-professional dance program and quickly became a regional representative to the Provincial Festival of the Performing Arts by winning first place in her Regionals in the Stage Dance division.  Also a singer, she was selected as a merited participant in Classical Voice. She was thrilled to be selected to participate in the Broadway Artists Alliance Summer Intensive program in New York and the Art Club Theatre's Musical Theatre Summer Intensive in Vancouver.  She is currently a member of the Kirkwood Academy Pre-Professional Ballet Program, Nanaimo Contemporary Ballet, and Prism Dance Connections Performance Team.
Abigail feels that having esophageal atresia sometimes poses challenges, but it also has created opportunities. She has been a featured guest speaker at the Butterfly Ball, a fundraising event for the Children's Health Foundation of Vancouver Island, and was involved in the opening of Jeneece Place, a home for families with children in Victoria General Hospital.
Her goal is to star in a production on Broadway and to win an Academy Award. With the success she has found in life so far, she is likely to be a rising star to watch in the future.
Follow her on Instagram @Abigail.McCorquodale
"photo credits Kurt Knock and Suzanne Oates" at RHQ